Why
General Precision?
We can meet your unique requirements.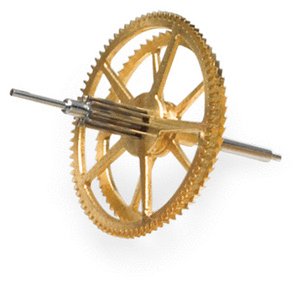 Does your job require unusual materials?

No problem. We have extensive experience working with a wide variety of materials such as high temperature alloys, titanium, molybdenum, ceramics, wood, carbide and many types of plastics, as well as precious metals.

Do you need just one particular part?

No job is too small. (We can handle your large production runs too.)

Do you need several different prototype packages for test marketing?

We're here to help.

Looking for someone to produce small parts with tight tolerances? Unique or complex shapes?

Our 4-axis EDM and milling machines, in conjunction with the rest of our full-service machine shop, make this easy and affordable. And our ability to make complex shapes precisely allows for more flexibility in our customers' designs.

Only have a sketch or and idea?

GPC can provide a complete set of working drawings and CAD files.

Just need a replacement part/component?

We can reverse engineer your complex parts.
We can save you money.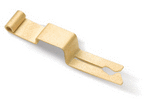 By doing the entire job, we save you the TIME AND expense of multiple vendors.
We can modify existing designs to make them more economical to produce.
By creatively stacking, nesting and chaining we can often make many parts using a single program, saving you money and material on short runs or custom jobs.
We can make parts directly from your CAD files, whether CADKEY, SOLID WORKS or AUTO CAD, and pass the savings on to you.
We can save you time.
Because we do all machining on-site, we can provide fast turn-around time.
We're available to meet your needs year round. And we'll get your job done when promised. Period.
When you experience a breakdown, our emergency repair or replacement parts services get you back up and running fast.
Our Internet capability allows the immediate transfer of drawing files from anywhere in the world.